An Intuitive, All-in-one Archiving & Storage
System: Providing the Ultimate in Convenience!
Drop-n-Rip archiving
Automatic metadata tagging
Expandable storage options
10+ AV Streams Supported
For music: SONOS, Smart TVs, more
Install iTunes: Syncs w. iCloud/Match
...and much more!


Drop-n-Rip Archiving:
Easy as 1, 2, 3!

All Media Systems include our unique
Drop-n-Ripô technology. Simply insert
the Blu-ray, DVD, or CD into the system
tray - archiving starts automatically!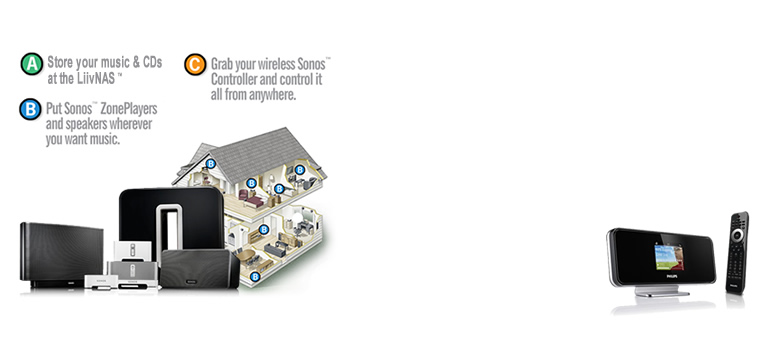 10+ Audio-Video
Streams Supported
Stream any movie, any song, to
any room, at any time! PHT
Media NAS systems handles up
to 10+ AV streams for easy,
reliable multi-room distribution!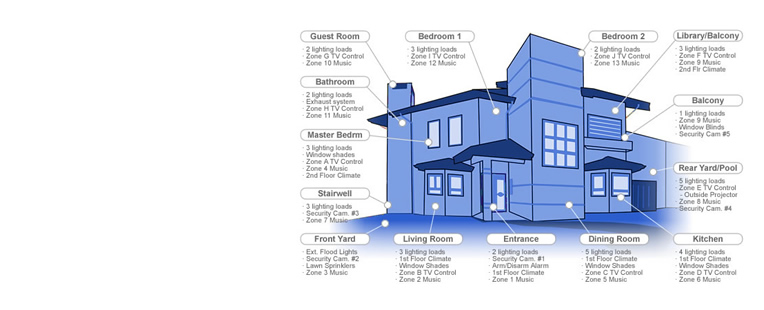 Music on SONOS, Smart TVs,
Networked Players, & More
Stored music can be streamed to any networked
music player, such as SONOS, Smart TVs, PS3,
Wii, cable/satellite/FIOS boxes,
networked receivers, & more!
Thereís no limit!